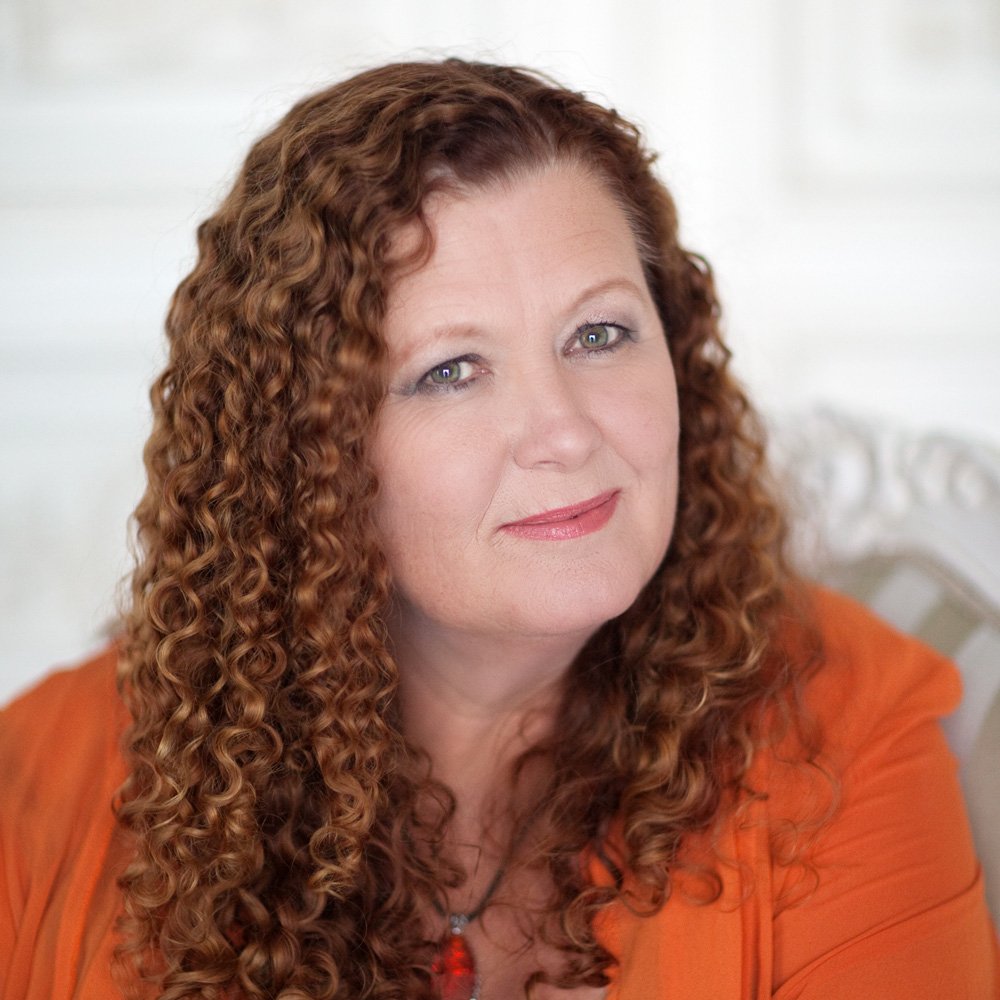 Deckor: What intrigued you about the design world, before you got into the profession?
Amanda: I have always loved the way that design thinking pushes boundaries and moves us outside the square. Coming from NZ, which is such a young country with raw energy, we have a tendency to find design solutions that are not necessarily arrived at, just because it is the way it has always been done. New Zealand has many designers who sit on a world stage because they do it differently. We call this the number 8 wire attitude, which represents the ingenuity and resourcefulness of New Zealanders. After training in Sydney, and London, the interior design scene in NZ was a way to bring traditional skills together and weave the number 8 wire into my design directions.
Deckor: Your firm works as an integrated end to end process of all things that make up an interior décor, how do you tie together various elements at varied scales?
Amanda: We have excellent systems and communication. There are so many elements that need to be bought together in any build or renovation, from a kitchen design and manufacture, to the humblest of items like a cushion or décor. But each one in themselves, has many parts to the process of creating it, and installing it on time, and to budget. Then when you have many projects on the go… sometime we can have up to 30 at one time…. and each project can have hundreds of elements…. It's a feat in organization and communication. We dot all our I's and cross our t's….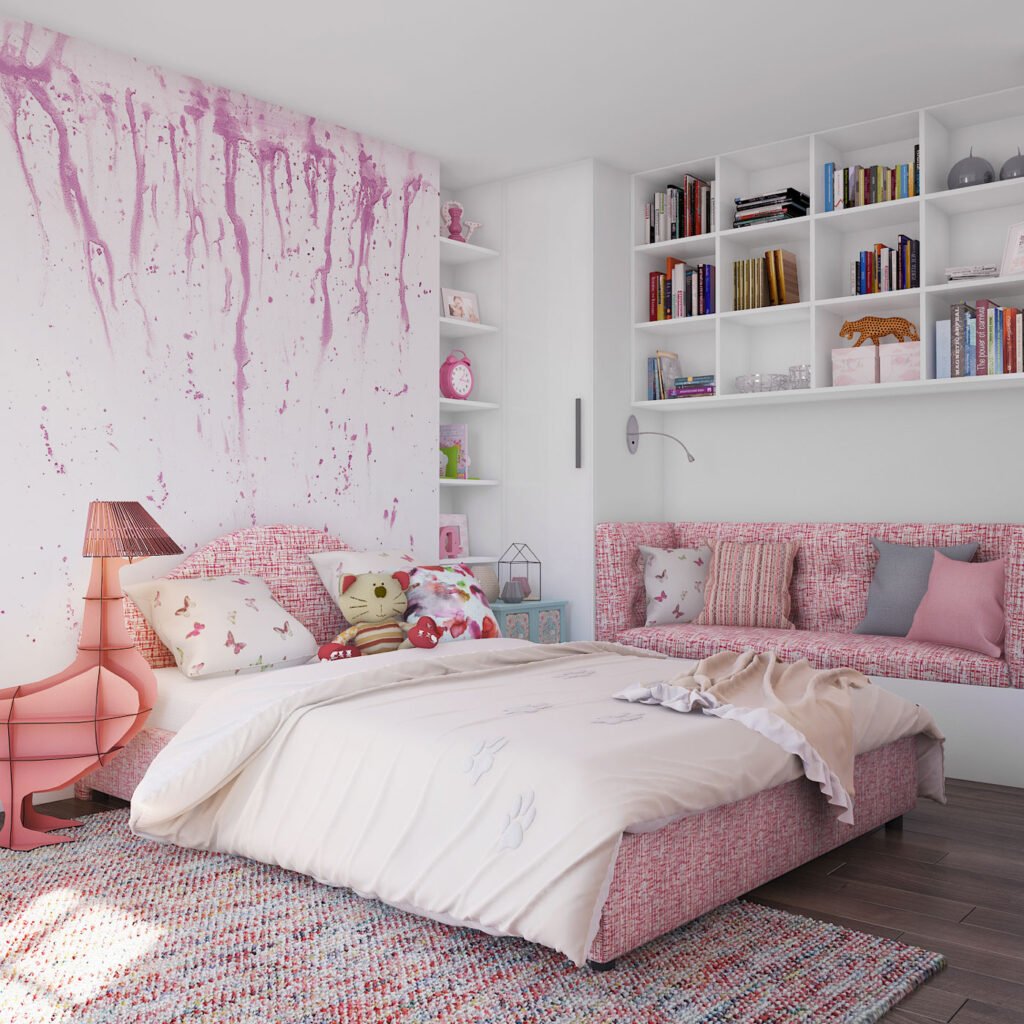 Deckor: Where in the design process do you feel that visualization of a product or a space helps the most?
Amanda: Many of our clients can't visualise, they don't understand how one element can affect another, they don't understand the principles of design…. Proportion, balance etc. and how to pull everything together in one story. Being able to tell the story so they can understand it has always been challenging. With a visual render of the design, the client is able to understand the space and how it will look when it is completed. You can see the excitement on their faces when they see it.
Deckor: Tell us about one of your latest projects and what was the biggest challenge on that particular project?
Amanda: We have been working on a large residential project in the Isle of Man in the UK. The original buildings were built of the Manx Stone, which the IOM is well known for, the challenge was to connect the new wing to the old so that they could sit comfortably together. We spent a lot of time getting to know the clients, and working from opposite sides of the world meant we had many skype meetings at odd times of the day and night. http://www.designworxnz.co.nz/portfolio/render-isle- man/
Deckor: Over the last decade design visualization has transformed the way products and services are consumed within the industry, in your view how do you think designers and architects can optimize on this?
Amanda: By embracing the technology available. I was at a design trade show in Melbourne last month and put on some virtual reality glasses, walked into a kitchen and sliced watermelon on the island bench. All in a virtual world! It was a sensory experience that allowed me to feel the spaces, there has to be the element of emotion in design as it is all about connection.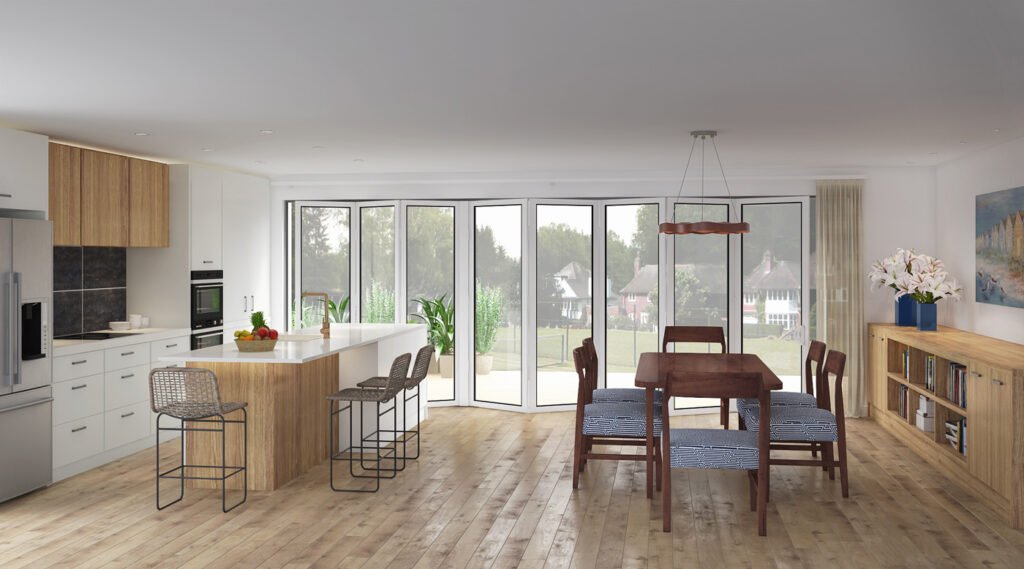 Deckor: Your work has a special focus on the play of vivid feature colours and daylight, could you help us understand the process that the firm often undertakes on a typical living room project.
Amanda: The initial briefing meetings are all about taking my clients through a process of how they want their spaces to feel. Once we have really determined that, then any other decisions on products, finishes and colour come in behind to support that feeling. Do they want their space to feel airy, light, moody, intimate, dramatic…. Everyone is different, and often there is more than one person making that decision, so we need to blend those feelings together. Colours influence the physical and emotional body, and we use these to create the feeling- for example- certain shades of green help focus and relaxation by working on the sympathetic nervous system, when you are surrounded by green, the muscles in your chest relax and you breathe more deeply- feeling calm. Think about how you feel after a wander through the bush. Other colours raise your heartbeat and anxiety levels, so best not to put these into sleeping areas. Our light in NZ is quite different to the Northern hemisphere- we have a crisp clarity that enhances colour- and of course… the highest UV rating in the world so we have to be careful about fabric fading. I love playing with ambient light as well… to create a mood and enhance the feeling.
Deckor: How did you find out about deckor and what stood out the most in their services?
Amanda: Deckor came into my email inbox one morning and I just happened to click on this out of curiosity. Of course… my interest was piqued when I saw it was Indian based… I have a special connection with India- have traveled there several times, and then married in Kerala in a western version of a Hindu ceremony. I love the intensity of color, smells, sounds, sights, it is a land of dichotomy and sensory overload…. And very much inspiration for many elements of design…. Connecting with Dekor was fantastic, they led us through a process of what we needed to collate to send to them, and we both learned how each other worked. They were great at communicating and made the process very easy. Then of course we were so excited when we saw the results… and even more excited when we watched our client's faces.
This is the very first interview of the series Editor's Pick. Amanda was kind enough to share her time with us and tell us so much more about her practice and share her thoughtful insights on her on latest projects. The entire team at Deckor has enjoyed bringing her vivid design vision to life. 

– Rahat Varma, Brand Manager – Deckor
I thank Amanda for this interview as we set out to discourse and discover the new face of the visualization industry. We are working towards providing all kinds of visualization services and creating a new design awareness amongst our clients and other young professionals. 

– Aman Bhadauria, Mentor – Deckor