The wonderful year that was, here is a reflection on some of the work we churned out, a labor of love undertaken by our clients and the design team of Deckor.
Here are the top 7 renders of 2017. Literally, the pick of the litter. We had a wonderful year bringing spaces to life for all our designers. And, after a lot of deliberation here is our list of the Deckor's Hot-List.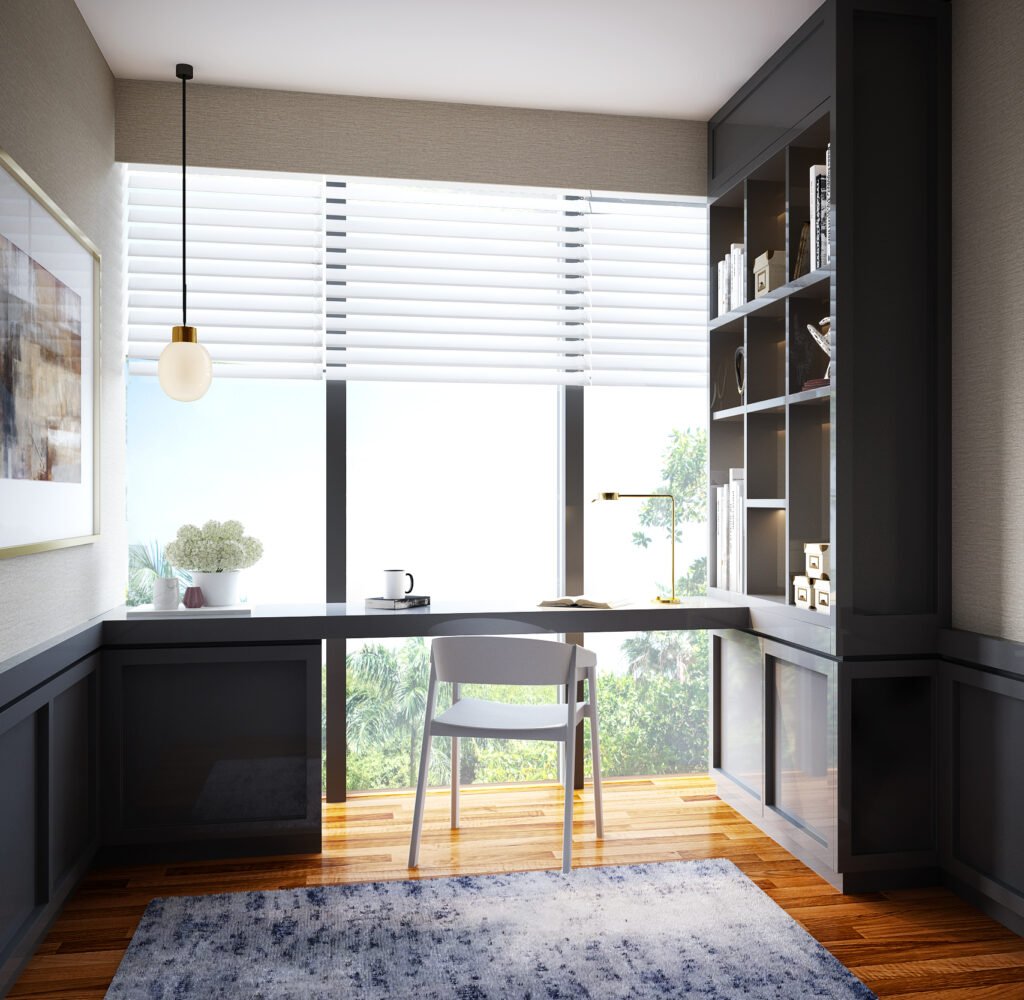 There is nothing like watching out of a window from your work desk, the fine line of blurring boundaries of inside and outside always excites us.
The glorious magic of fading natural light within the living room, as the sun voyages across the sky. Rendering the room in varied hues of sunlight at different time periods of the day.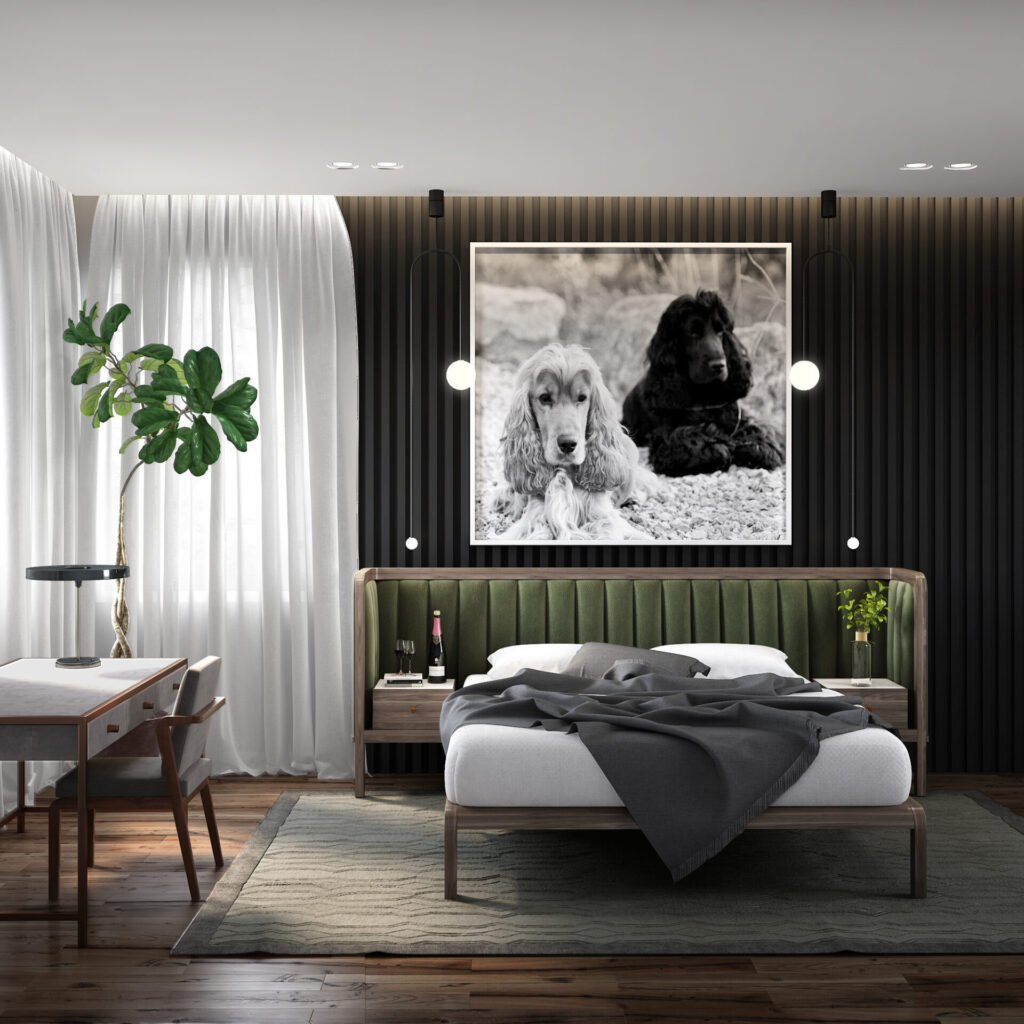 In bedrooms that celebrate green and white so beautifully, there is always an unexplainable appeal in all things contemporary modernist.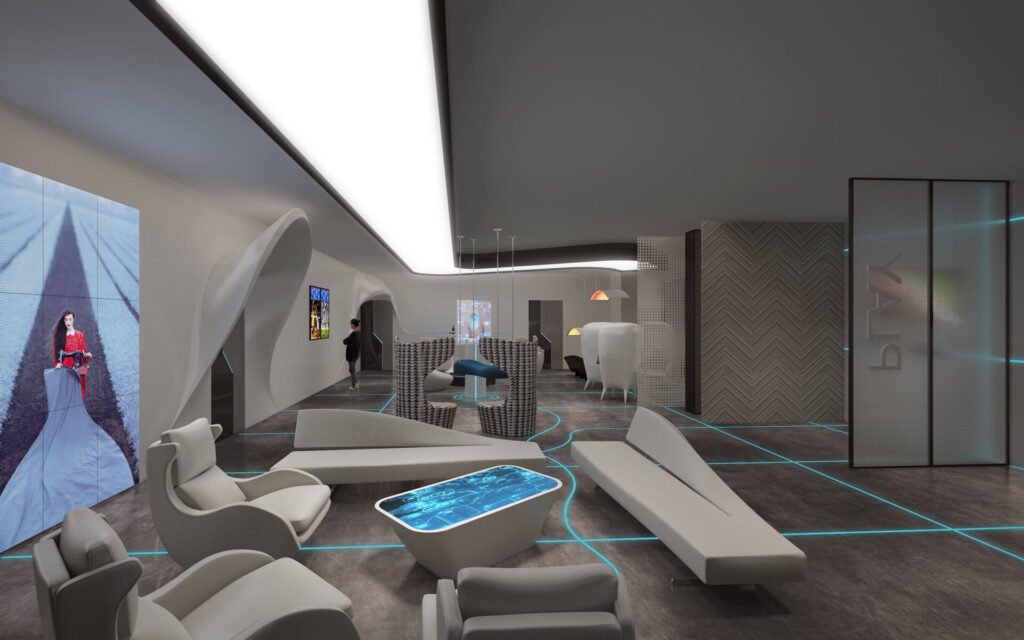 The Tech Den had something mysterious about the fluid futuristic design that had a way of making technology seem friendly.
Tones of blue and grey impart a distinctly clean and Scandinavian feel to this stunning living room set-up.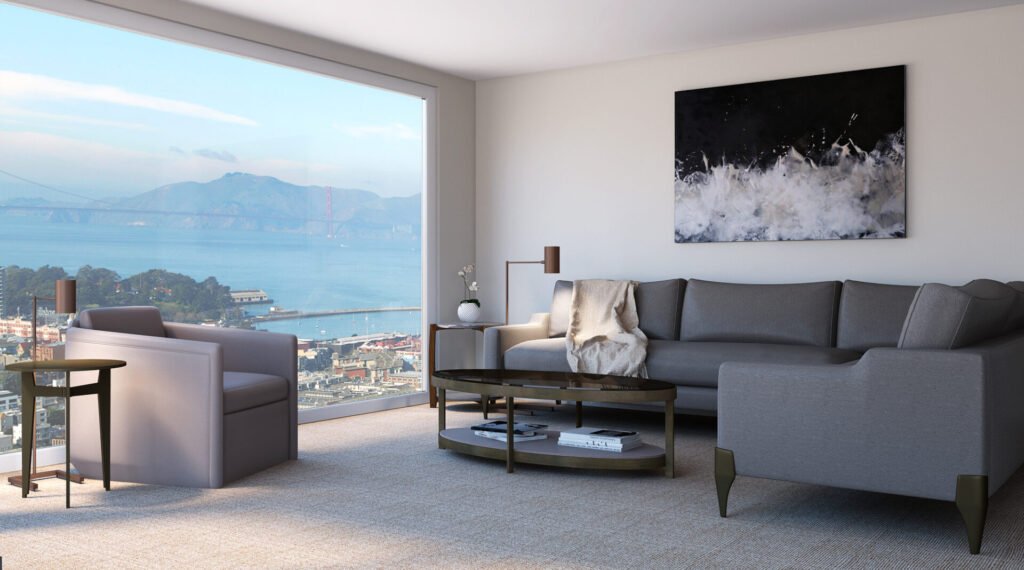 When the center feature in your living room is The Golden Gate Bridge, the muted shades of the interiors impart a restrained sense of elegance.
The grace of a sitting room under the royal arches elevates the regal vibe of the deep plum formal bench, which is ever so inviting.
We have had the best year, working will all our clients and old patrons. Here is to us turning a new leaf and impressing you with our services. We look forward to having a simple and significant 2018.