Experiment.

Innovate.

Create.

Explore.
We have been challenging ourselves since day one as we strive to not just stay ahead of the curve, but define it. Deckor Labs is a culmination of our knowledge, resources, network and experience put together to push the boundaries and invite our clients along the way.
Our explorations through the digital space have not only shaped up our path as a new media design studio but also, our role as drivers of innovation.
As part of the Manhole collective, deckor played a key role in asset and environment creation for the first stage of the project; the short film 'MANHOLE'.
This short film was adjudged as one of the runners up in the Unreal Shorts India Program 2021.
Annecy Festival in France also showcases 'MANHOLE' , the feature film in June 2022.
The Dekorate Store is an idea that has been nurtured from the day we adopted Blender as a tool for our Archviz needs.
With the aim to form a high quality blender only repository for the community, we launched the marketplace ready with 700+ free to download assets.
After 40K+ downloads, we are working towards pivoting into a world building storehouse for the metaverse.
While the future is here in the form of an all inclusive stage i.e. Web3, we decided to dive right in it by launching our first NFT collection, Radioactive Apes.
As we entered the fascinating world of crypto, web3 and metaverse with some intelligent and innovative individuals, we built a team of the best in web3 technology.
We are pushing the envelope further on this and exploring value building in the metaverse.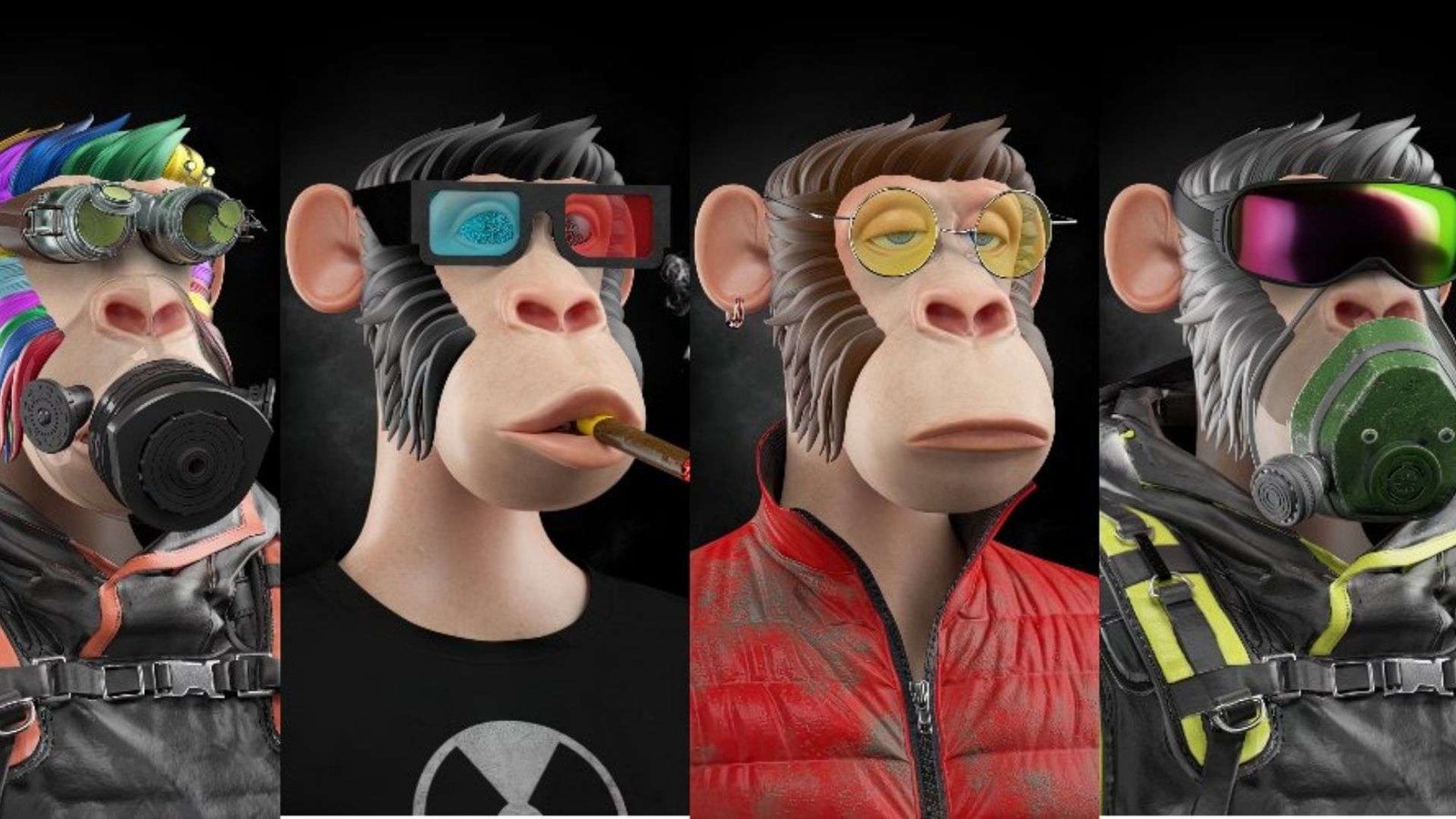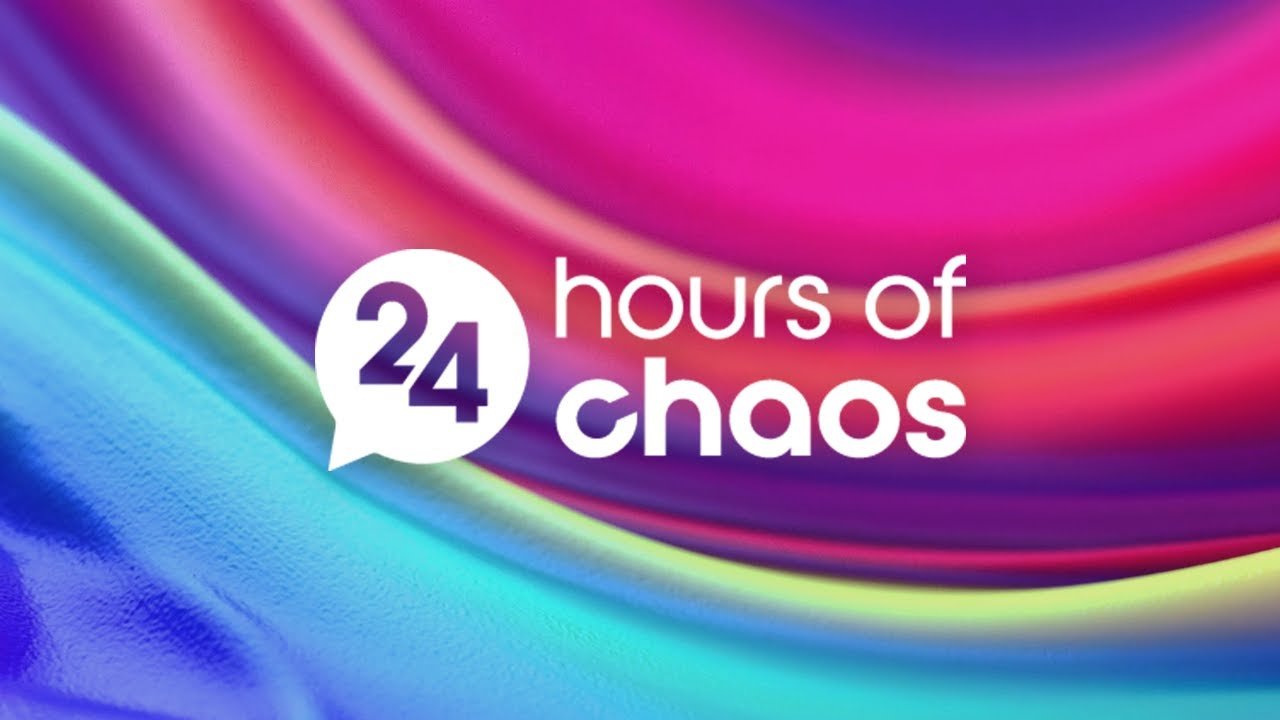 24 Hours of Chaos is a series of 12 back-to-back online shows, uniting 3D artists and designers from around the world working in arch viz, VFX, animation, gaming, product design, and more.We believe in blender as a tool, and here we are geared up with high-quality assets that are ready to build many realities.